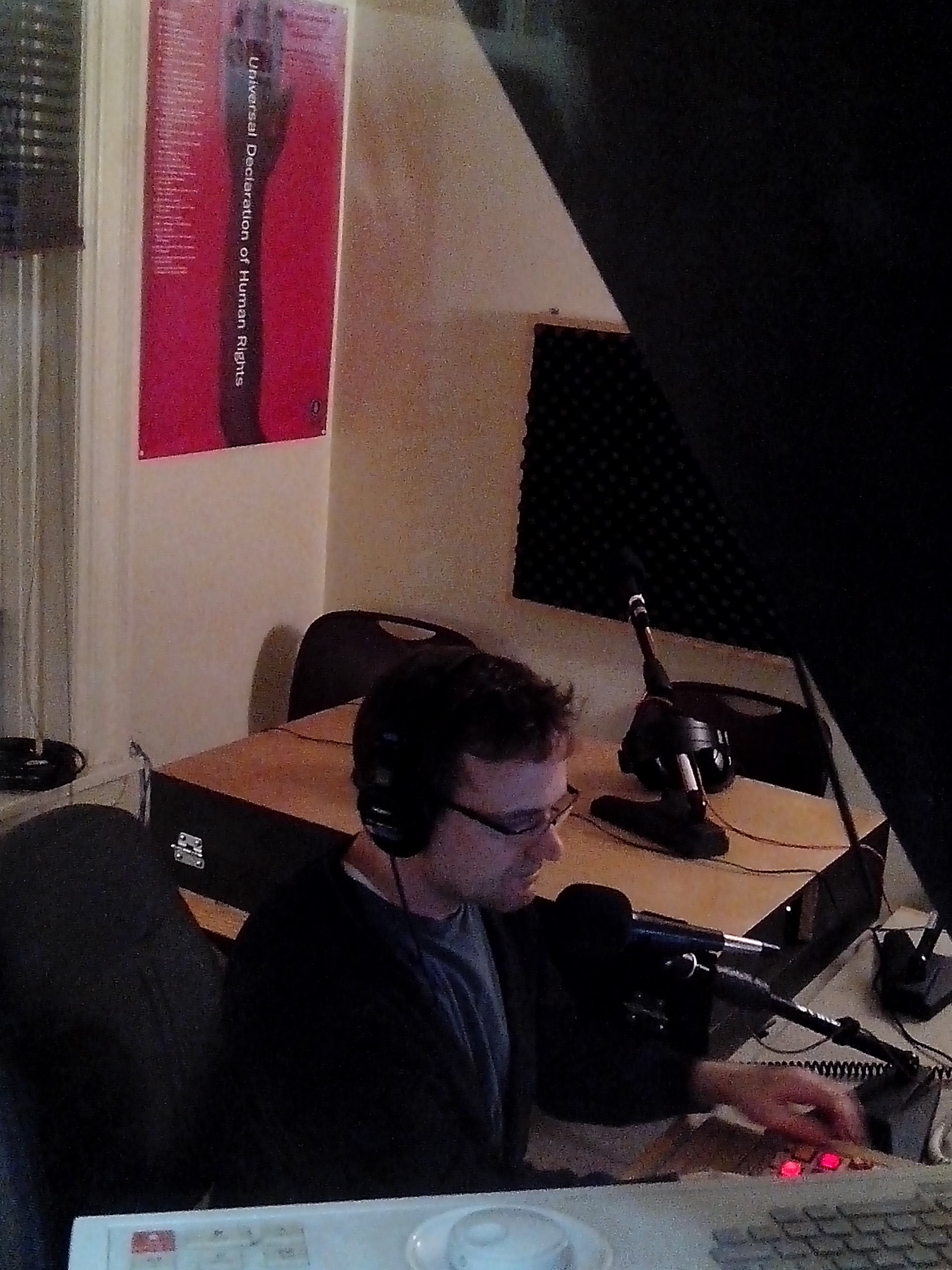 This week: Andrew Hill; Tenores Di Bitti; Laila Abdul Azeez; Mohd Alo Abdullah; Talal Maddah; Sabah; Nicole Mitchell; Angel Bat Dawid; Sayat Dimissie; Mulatu Astatke w. Black Jesus Experience; Paul Chambers Sextet; Steve Reid; Pharoah Sanders; Charles Brackeen; Orqesta Colon; Rafael Cortijo; Odilio Gonzalez; much more...
Always FREE of charge to listen to the radio program on WRFI, or stream, download, and subscribe to the podcast:
via PODBEAN: https://conferenceofthebirds.podbean.com/
via iTUNES: https://podcasts.apple.com/us/podcast/conference-of-the-birds-podcast/id478688580
Also available at podomatic, Internet Archive, podtail, iheart Radio, and elsewhere.
***In response to the COVID-19 pandemic, Conference of the Birds will be broadcasting remotely, with little to no back-announcing, for the foreseeable future. Playlists will be updated live, in real-time, on the pop-up player on the WRFI website (for those listening live via WRFI's live-stream), on Spinitron at the Conference of the Birds page:  

https://spinitron.com/WRFI/show/92902/Conference-of-the-Birds 

and via the Conference of the Birds page at WRFI.ORG:

https://www.wrfi.org/wrfiprograms/conferenceofthebirds/ 

We will continue to update playlists at confbirds.blogspot.com 24-48 hours of the program's airing Friday evenings on WRFI.
Join us on Facebook: https://www.facebook.com/groups/conferenceofthebirds/?ref=bookmarks
FIND WRFI on Radio Garden: http://radio.garden/visit/ithaca-ny/aqh8OGBR
Contact: confbirds@gmail.com